Tuesday 5th, October 2021React Day 
New York Online
Join us for one day of React (Native) 
and frontend tech streamed free online.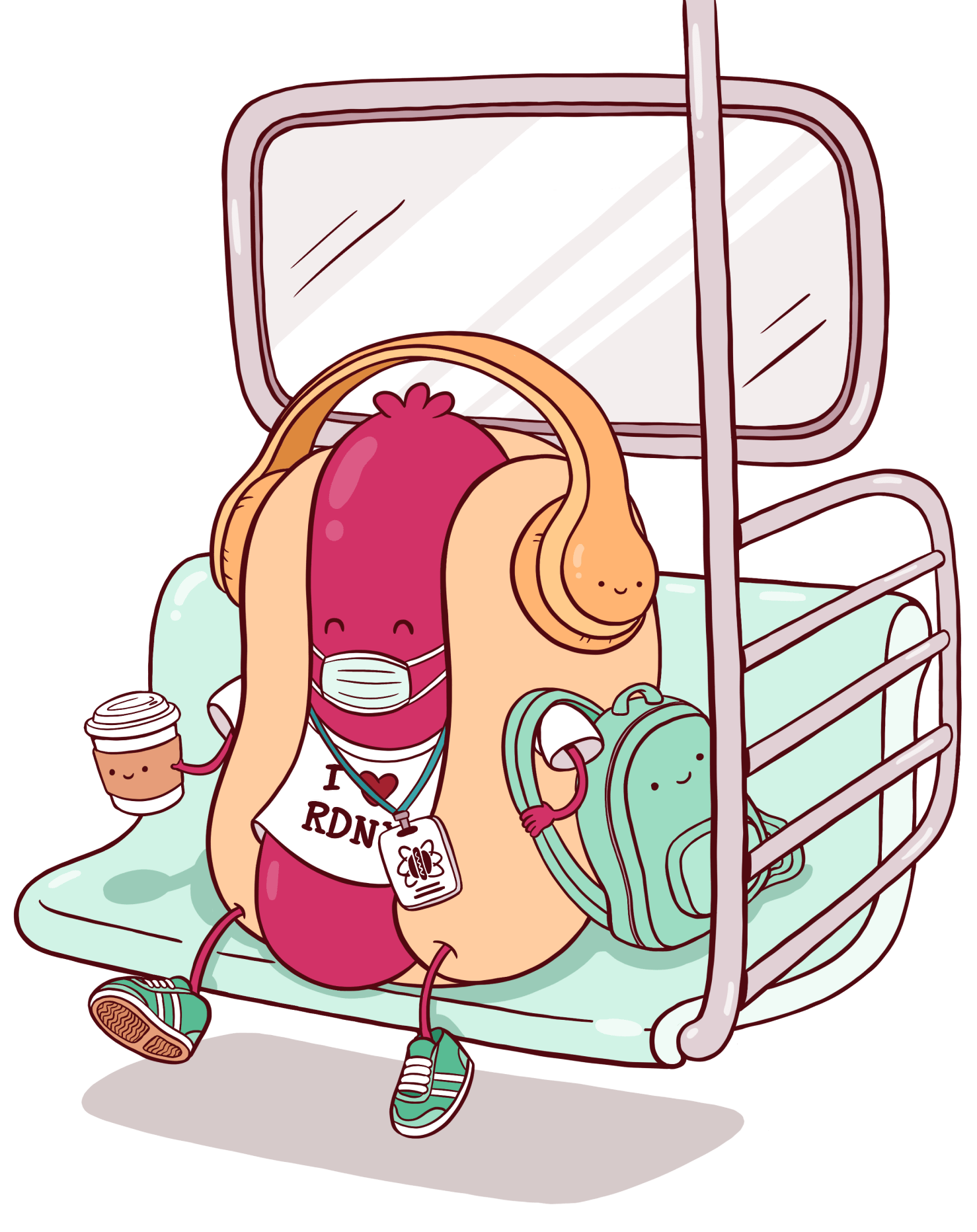 Level up your React chops
Streamed online for free

Swag tickets including merch

International speakers

1 track - 1 day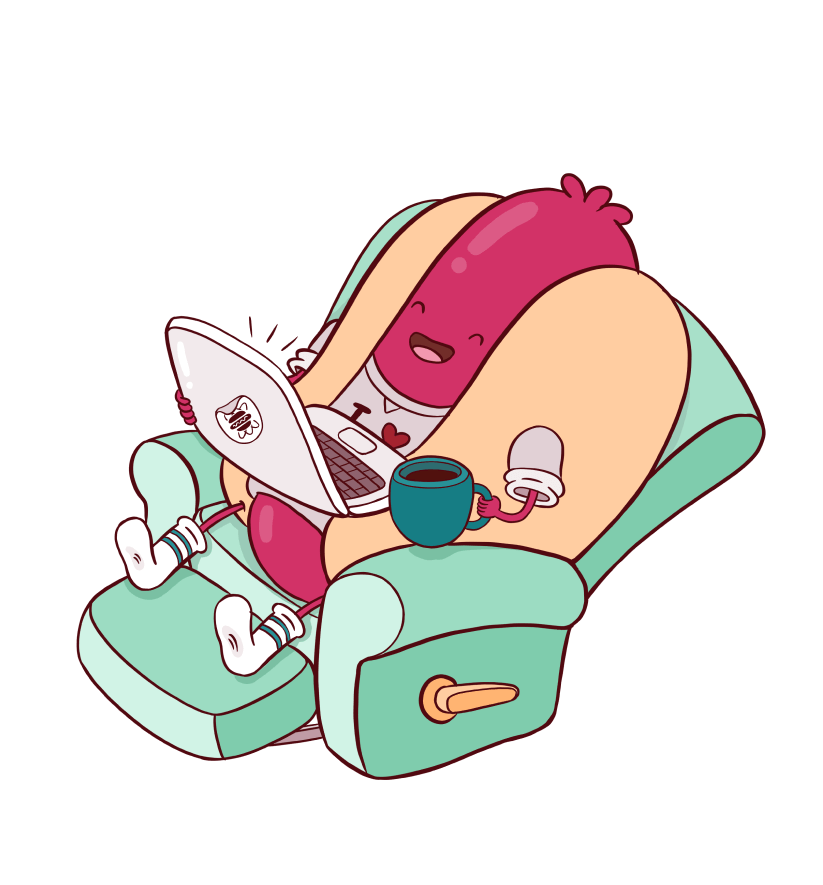 React Day New York 2019 Talks
See the talks from our 2019 conference in Brooklyn Bowl.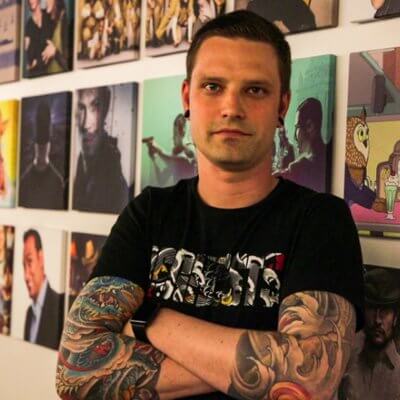 Ryan Burgess
Software Engineering manager at Netflix
Talk title:
Testing into a better user experience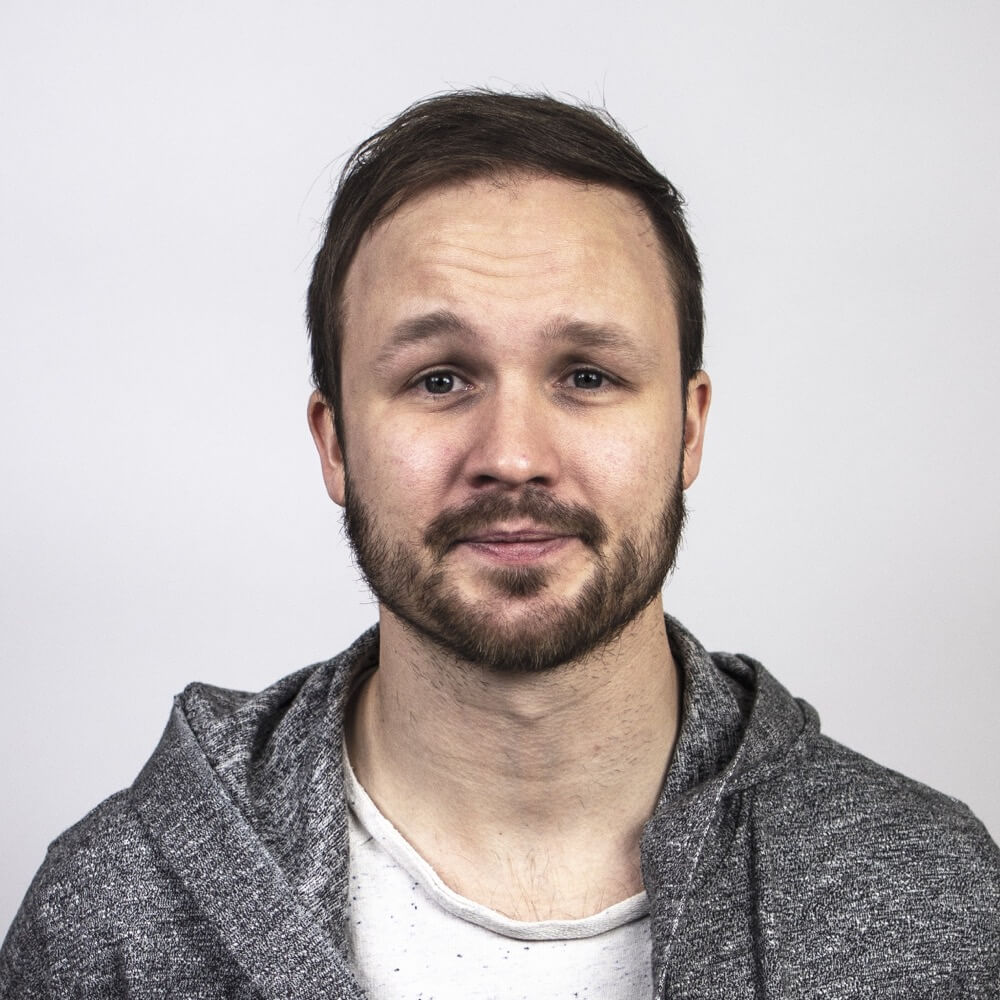 Didrik Steen Hegna
Head of Design at Crystallize
Talk title:
Frontend performance from a designer's perspective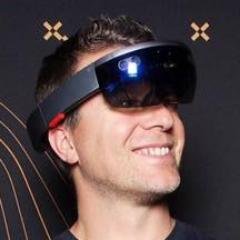 John Bristowe
Developer Adocate at Progress Software
Talk title:
Building Robust Components with Storybook for React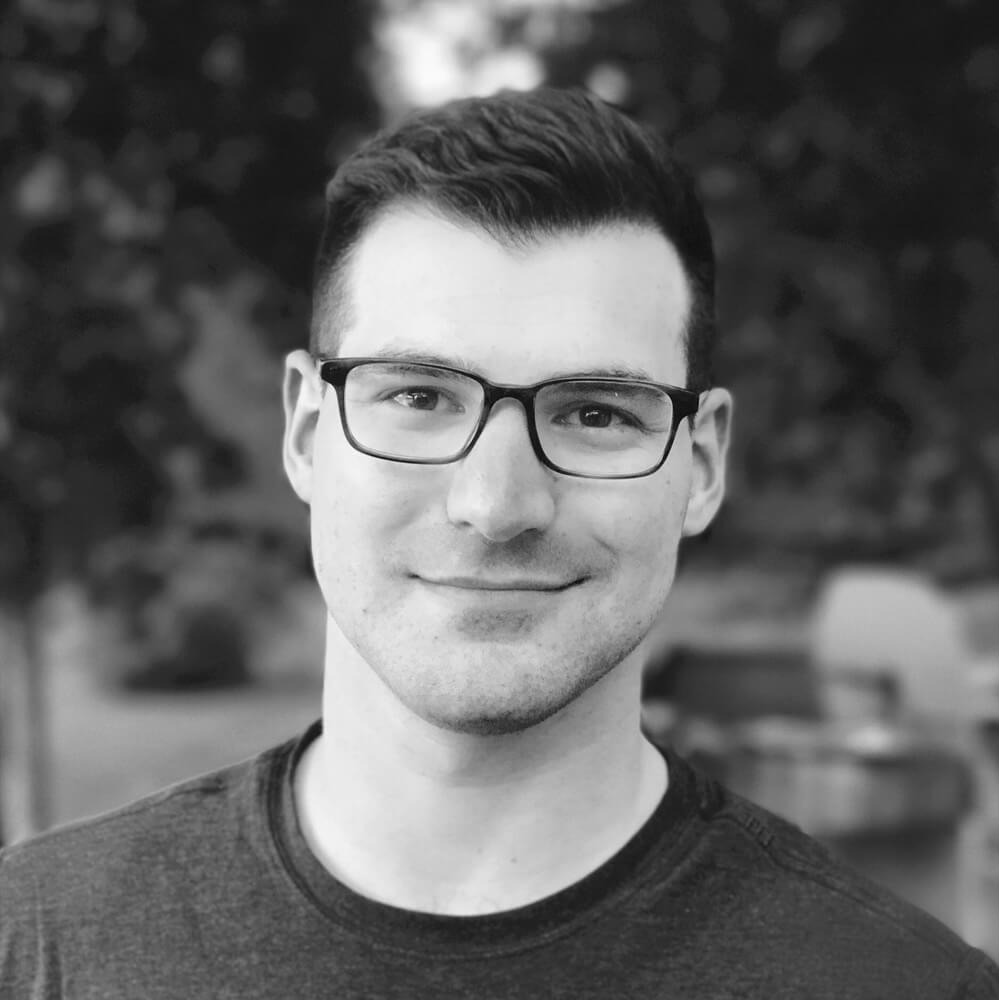 Jared Palmer
Lead Engineer at The Palmer group
Talk title:
Data Fetching with React Suspense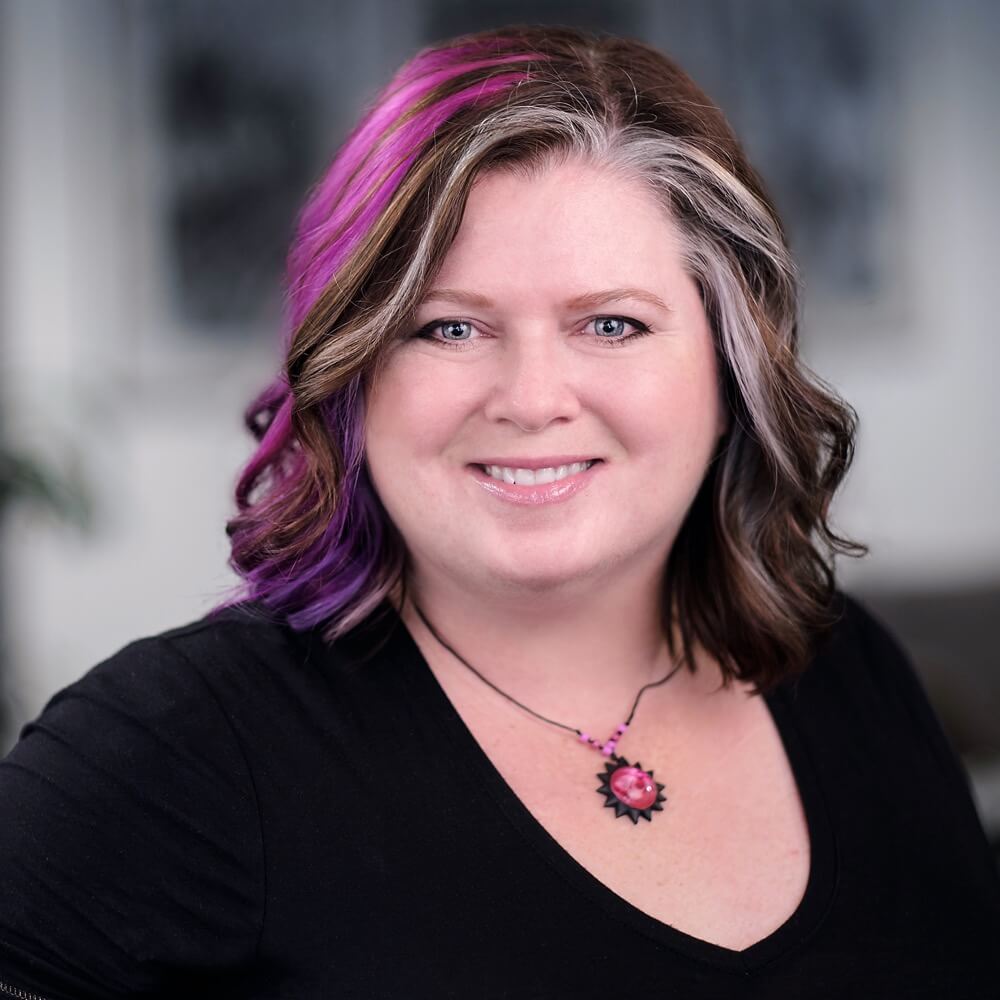 Kathleen McMahon
Senior Frontend Engineer and Tech Lead at O'Reilly Media
Talk title:
Accessibility-flavored React components make your design system delicious!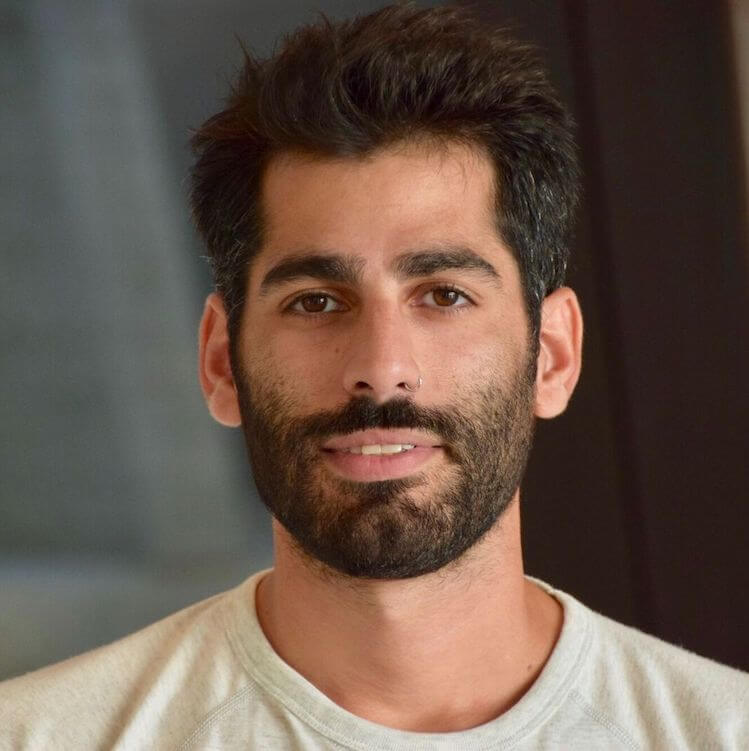 Omri Bruchim
Head of mobile platform development at Wix.com
Talk title:
React Native at Wix - Architecture for Apps in Scale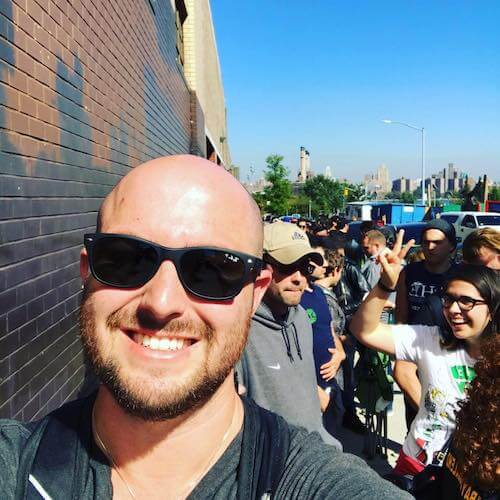 Matthew Gerstman
Software Engineer at Dropbox
Talk title:
Building a typed and code split Redux store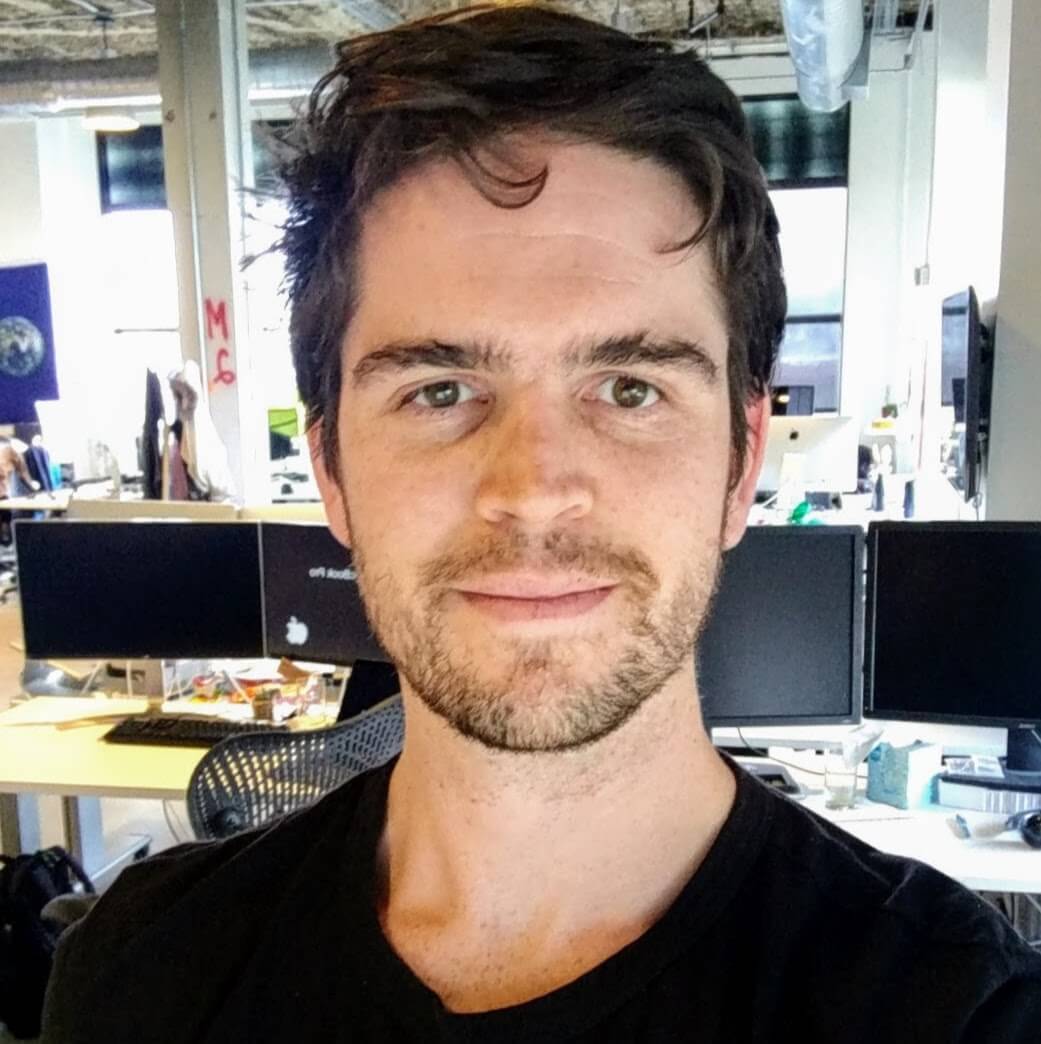 Phips Peter
Tech Lead, Adoption teams at Asana
Talk title:
A Field Guide To Architecting Complex SPAs in React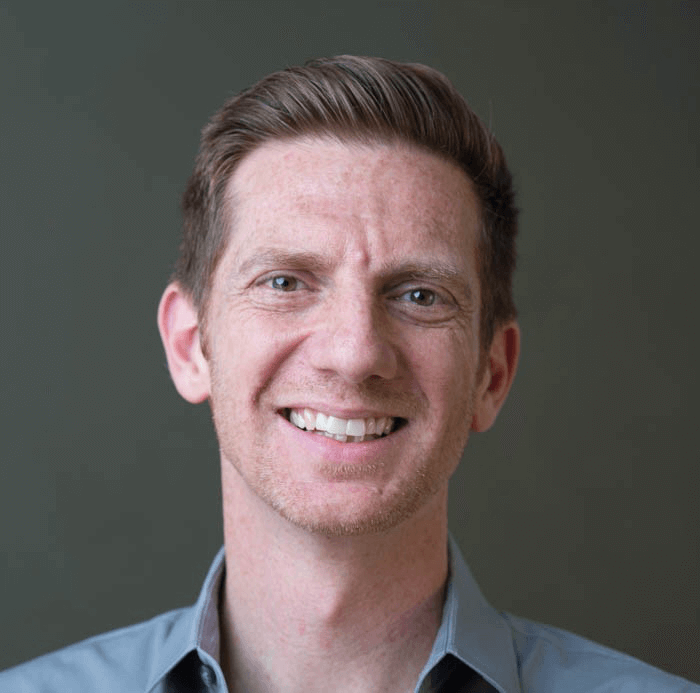 James O'Reilly
Vice President, Software Engineering at Discovery Inc.
Talk title:
Software as a Product Line: Building at Scale Through the Strategic Art of Reuse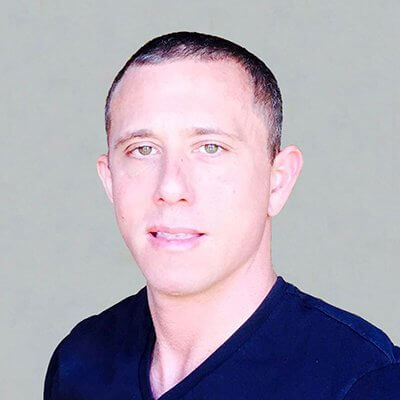 Nader Dabit
Developer Advocate at Amazon Web Services
Talk title:
Full Stack React in the Era of Serverless Computing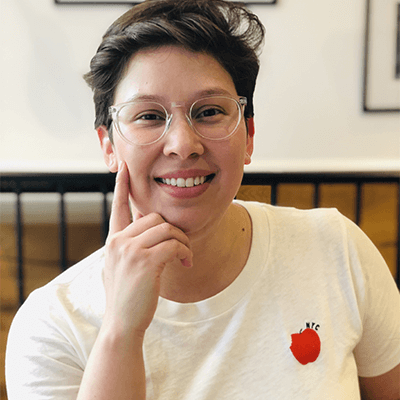 Yuraima Estevez
Software Engineer at The New York Times
Talk title:
Be a React a11y: Making React applications work for everyone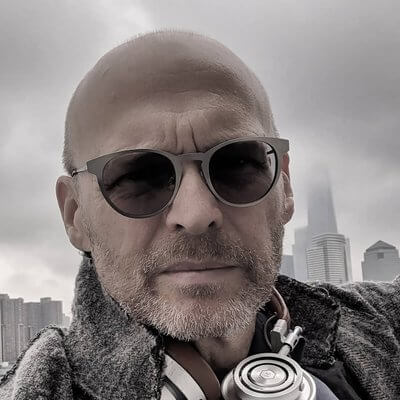 Donavon West
Developer Relations at American Express
Talk title:
React Hooks Tips and.../Don