2022 Details Coming SoonReact Day 
New York Online
Join us for one day of React (Native) 
and frontend tech streamed free online.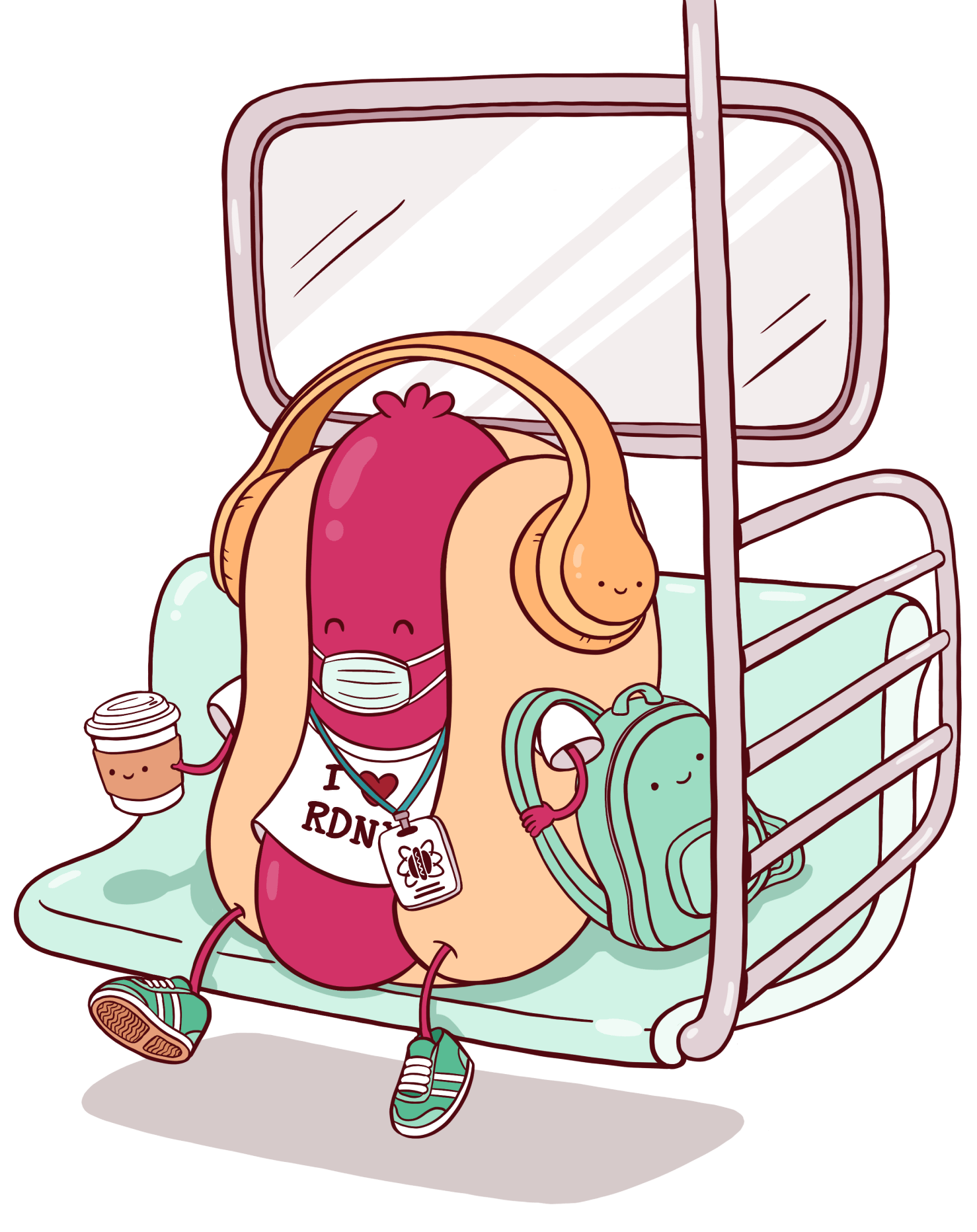 Level up your React chops
Streamed online for free

Swag tickets including merch

International speakers

1 track - 1 day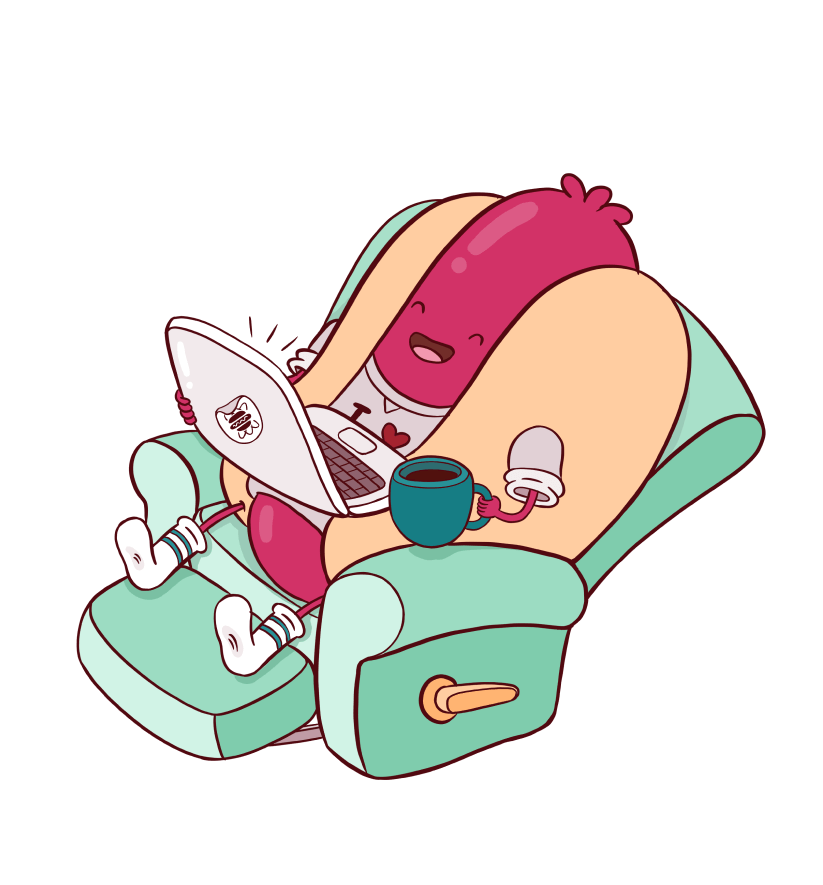 React Day New York Talks
See the talks from our conferences online and @ Brooklyn Bowl.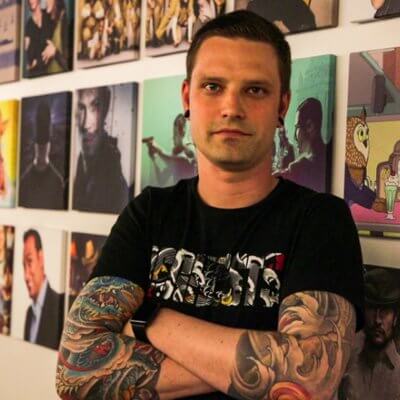 Ryan Burgess
Software Engineering manager at Netflix
Talk title:
Testing into a better user experience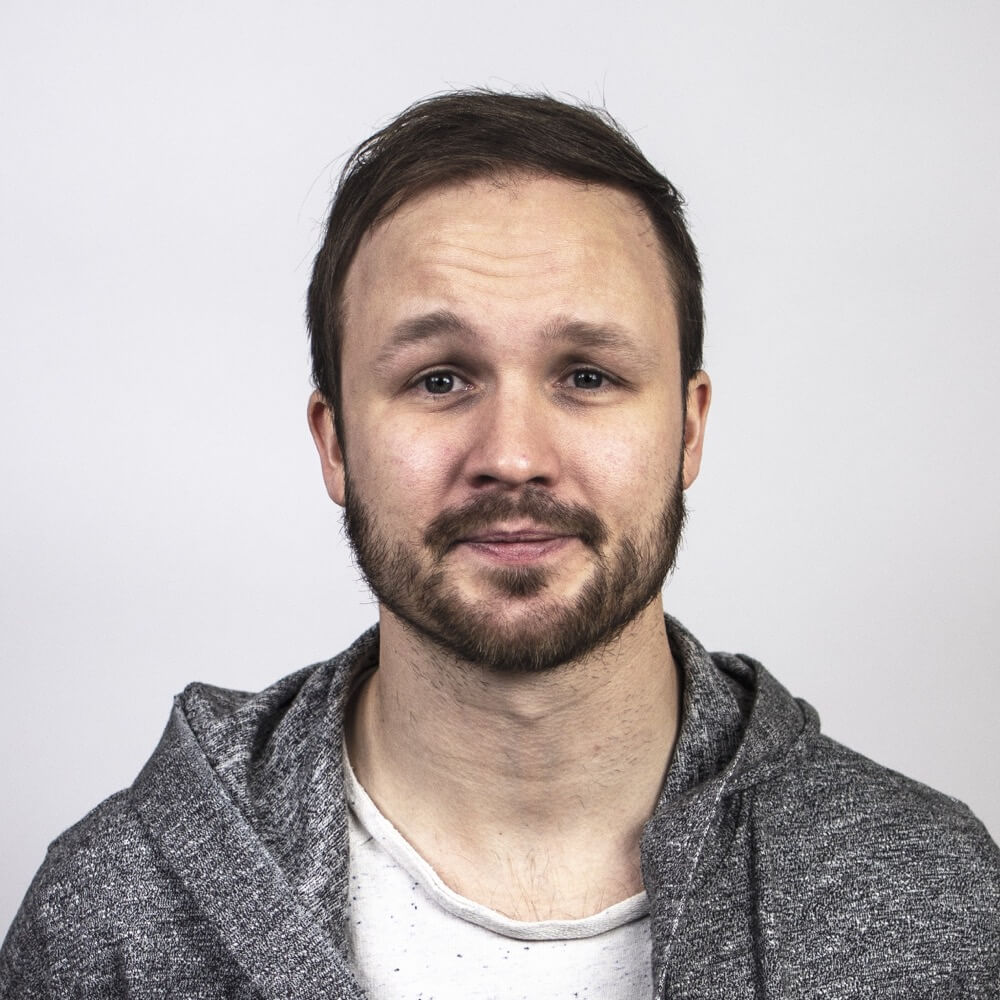 Didrik Steen Hegna
Head of Design at Crystallize
Talk title:
Frontend performance from a designer's perspective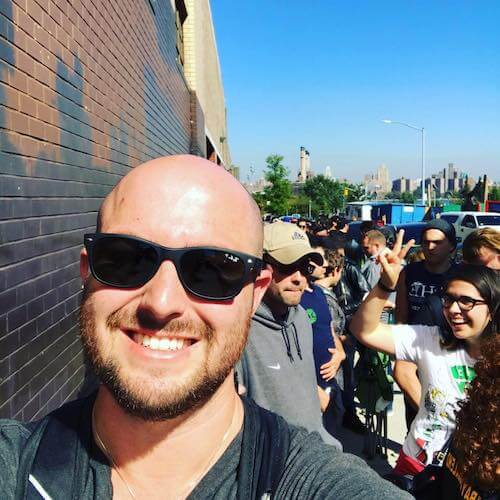 Matthew Gerstman
Software Engineer at Dropbox
Talk title:
Building a typed and code split Redux store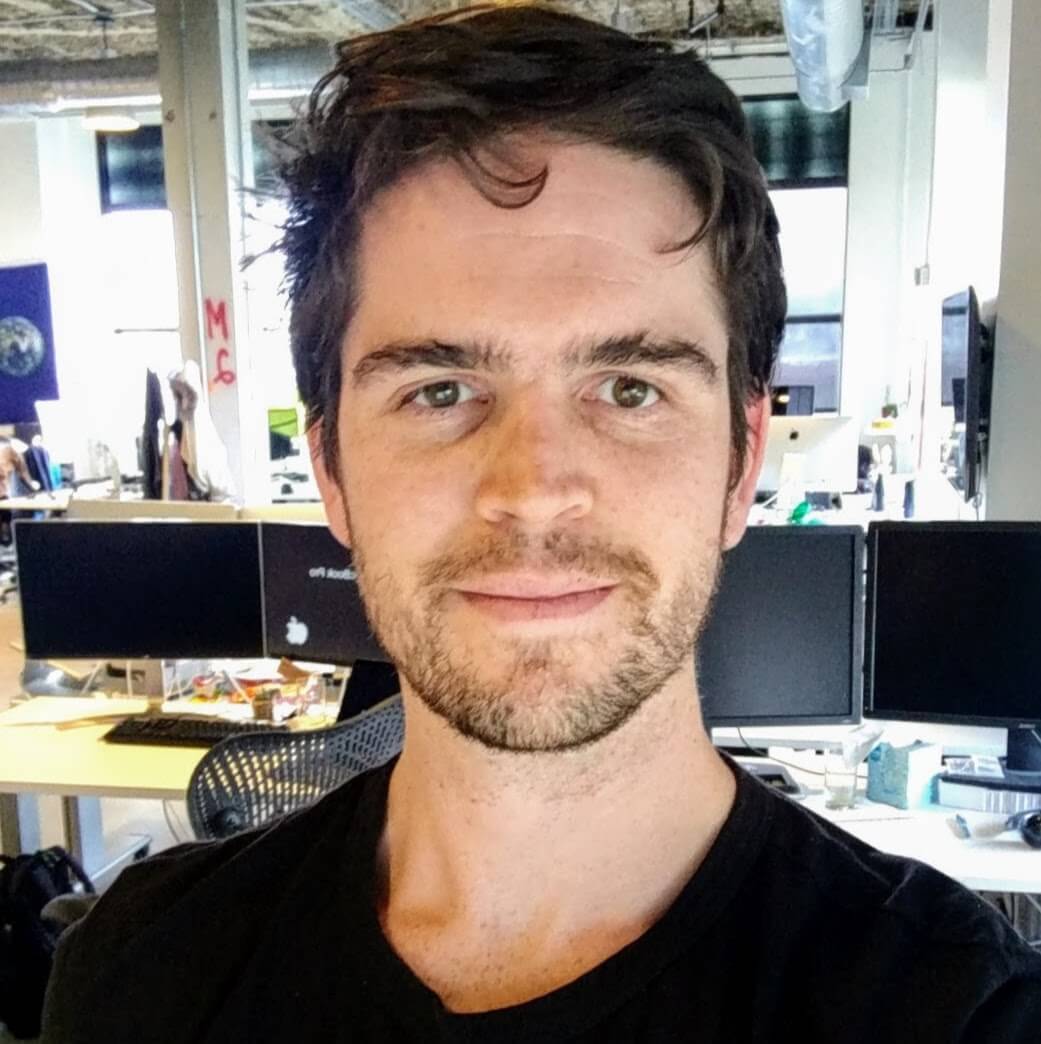 Phips Peter
Tech Lead, Adoption teams at Asana
Talk title:
A Field Guide To Architecting Complex SPAs in React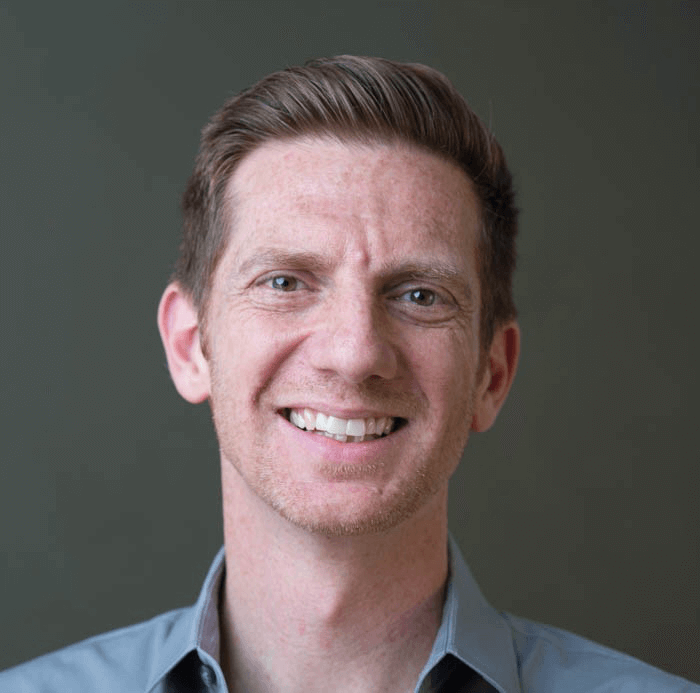 James O'Reilly
Vice President, Software Engineering at Discovery Inc.
Talk title:
Software as a Product Line: Building at Scale Through the Strategic Art of Reuse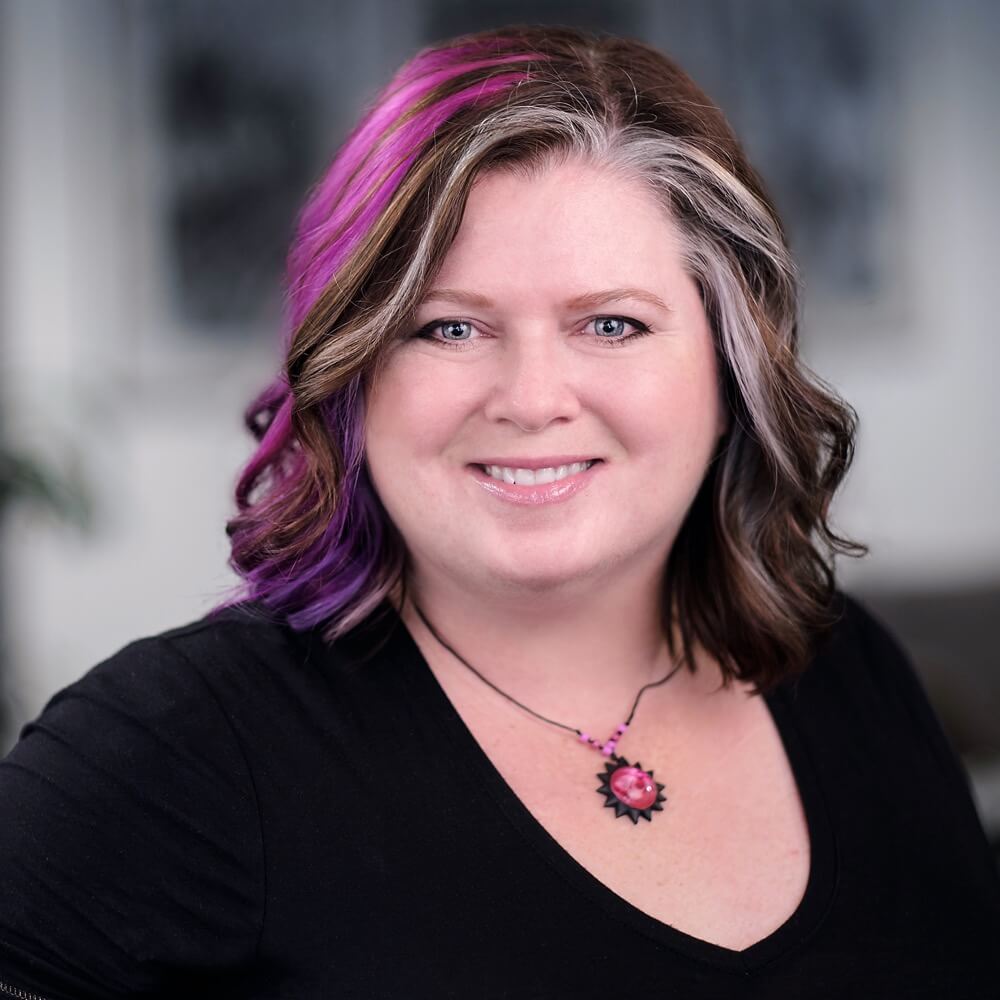 Kathleen McMahon
Senior Frontend Engineer and Tech Lead at O'Reilly Media
Talk title:
Accessibility-flavored React components make your design system delicious!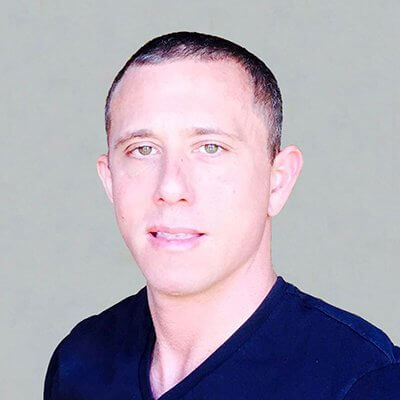 Nader Dabit
Developer Advocate at Amazon Web Services
Talk title:
Full Stack React in the Era of Serverless Computing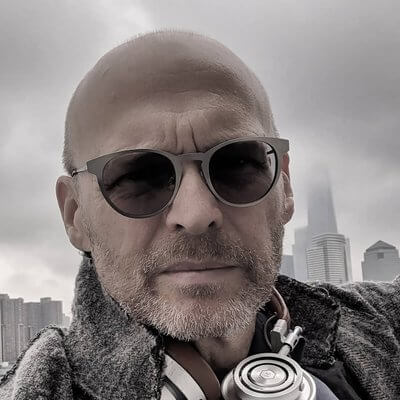 Donavon West
Developer Relations at American Express
Talk title:
React Hooks Tips and.../Don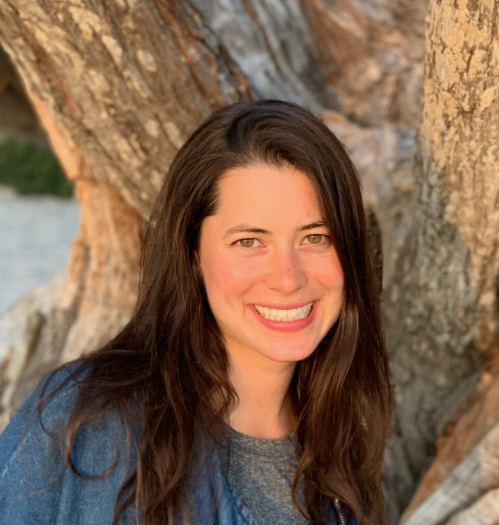 Anna Carey
Software Engineer at Artsy
Talk title:
Learning TypeScript in React during year one: From scary squiggly Lines to my most helpful pairing buddy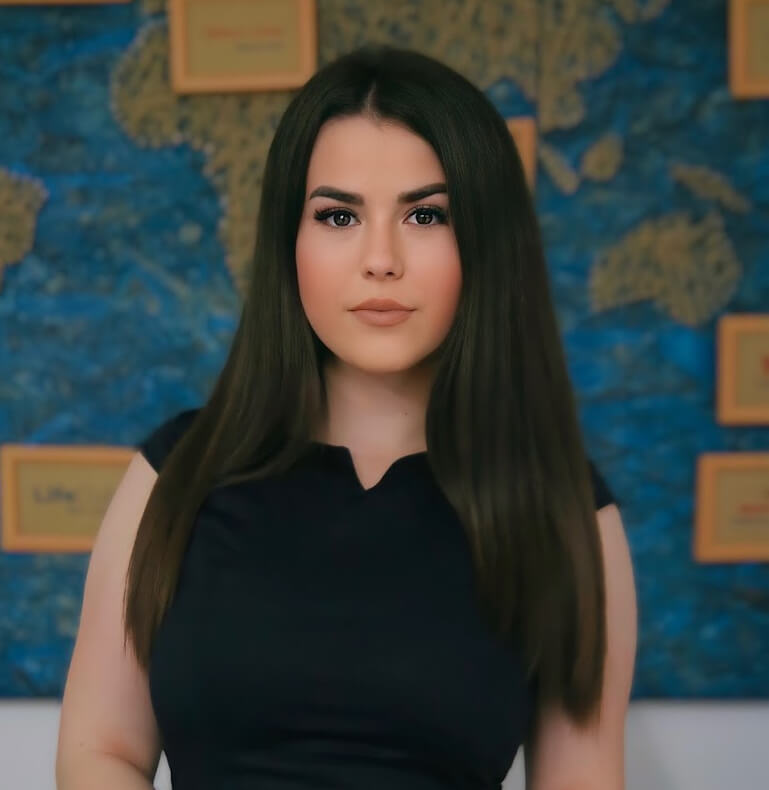 Milica Aleksić
Software Engineer at Badin Soft
Talk title:
React developers in a wild world of native apps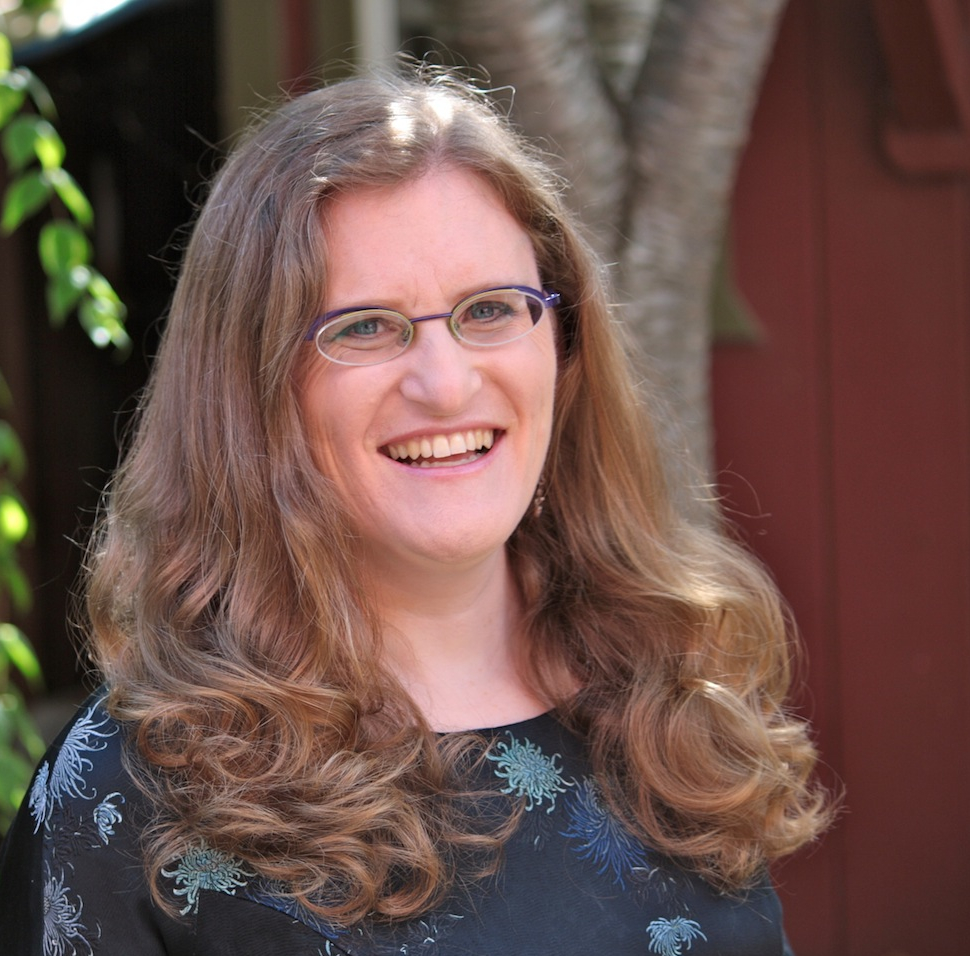 Bonnie Schulkin
Software Engineer and Trainer at undefined
Talk title:
React query and auth: Who is responsible for what?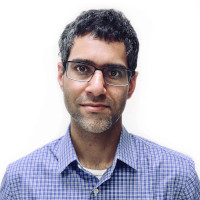 Ishan Anand
Chief Technology Officer at Layer0
Talk title:
A crash course in core web vitals for React developers